Whatever your reasons for wanting additional space, an Ultraframe home extension brings all sorts of benefits. In the past, it could also mean lots of hassle, but with an UltraFrame Extension, frustrating red tape, escalating costs and building mess are a thing of the past.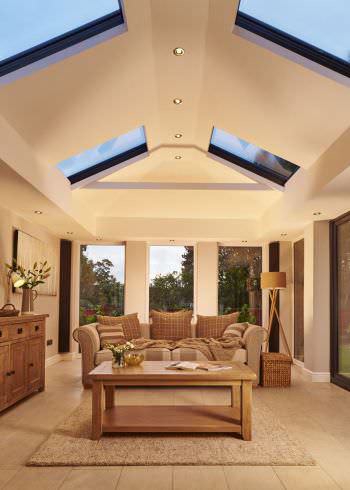 UltraFrame Extensions takes a different, more advanced approach to extending your home. It's a simple, flexible system that cleverly uses pre-designed, pre-engineered and pre-approved components yet still offers all the options you need to create the perfect extra space. Quickly, easily and with minimal mess, too. It's your ideal home extension, in one simple package.
Putting together your perfect home extension starts with talking to your local Ultraframe Installer. They'll ask all the right questions to find out what you want from your extra space, make suggestions and discuss all the options with you.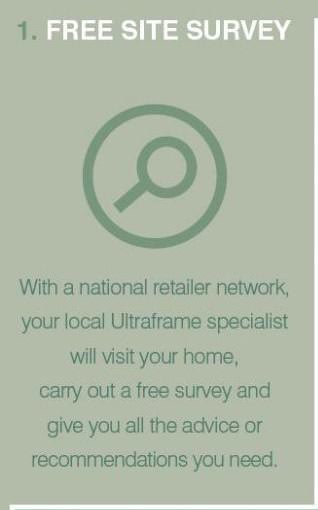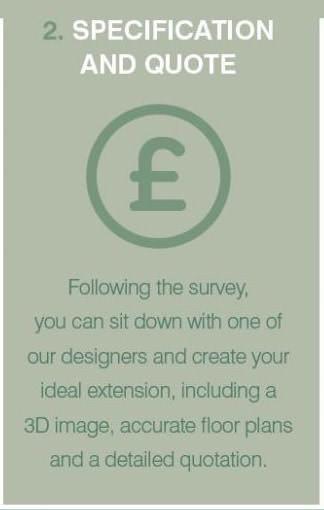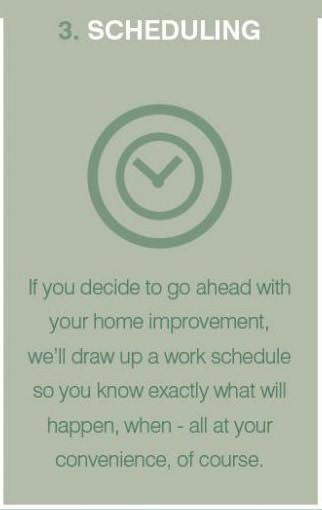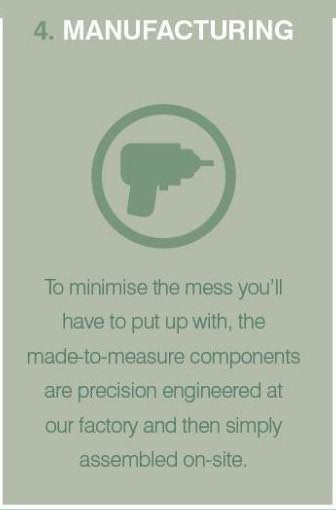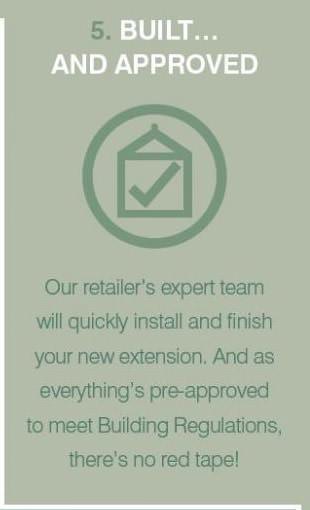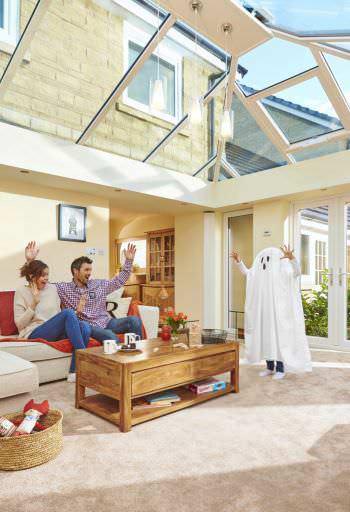 Using our unique configuration tool, they'll take you through the designs and show you all the finishing and roofing choices available to make your extension just as you want it, they'll then produce a 3D image so you can see exactly how your extension will look, together with accurate drawings, floor plans and detailed quotation (so no hidden costs). These plans can then be submitted for planning permission or if you prefer, they can take care of that too and submit them on your behalf.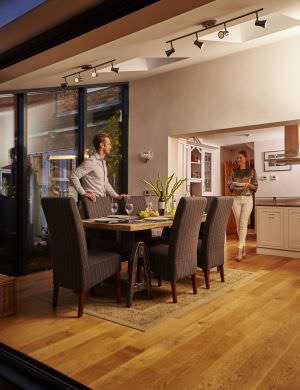 Each component part of your extension is crafted in our factory, assembled as far as possible and then delivered to your home ready to be installed. This means we can make sure every part of your extension is up to our extremely high quality standards, and your extension can be constructed more quickly. As well as meaning there's a lot less mess and disruption for you to put up with.
And not only will you have a beautiful new extension, including plastering, electrics lighting and even flooring, in a fraction of the time it takes to build a traditional one, plus it's fully guaranteed for 10 years too.
It's yet another reason Ultraframe Extensions are the most advanced home extension system available.