The Ultraframe Classic Roof Gets Even Lower
Tuesday 6th September, 2011
Ultraframe, the UK's
leading manufacturer of conservatory roof solutions
, has further developed its innovative
Classic
conservatory roof by facilitating its use down to an incredibly low pitch of 2½°– another first for Ultraframe as this is the first mainstream, fully configured roof system to offer this attribute.
The
Classic Low Pitch Lean-to
was specifically designed by Ultraframe to provide a solution for retailers that required a low pitched conservatory roof, but still wanted to sell all their conservatories from one single 'suite' of products, the ever popular Ultraframe Classic.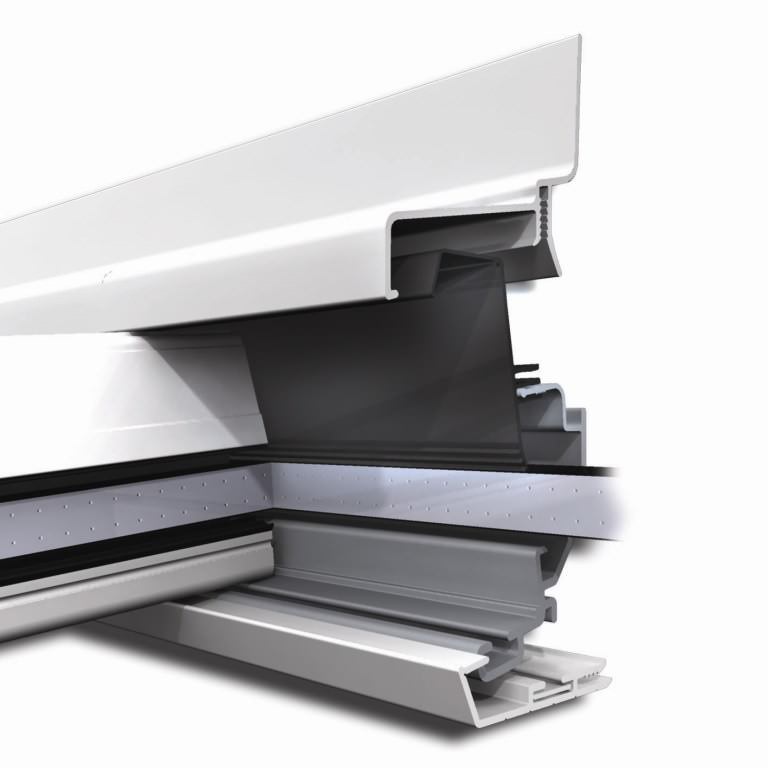 Mark Hanson, marketing manager at Ultraframe, commented:"The ability to talk confidently to a customer and know that what was being sold could be built exactly as requested, goes a long way in our industry and is one of the main reasons that our Ultraframe Classic has enjoyed such tremendous success.
"In fact, the success of this product spurred on the development of our Low Pitch Lean-to version. Thanks to smart work by our technical and supply chain teams, we were able to dip into the huge parts bin which meant we could meet the wants and needs of our loyal Classic customer base using proven engineering technology".
Available in two
polycarbonate
glazing options, either 25mm or 35mm, or alternatively glazed with 4-16-4 units, the Classic Low Pitch Lean-to offers a fully variable pitch of between 2.5°-10°.
There are three colour options to choose from including White, Rosewood and Light oak and these can be specified for internal or external) use. And as further evidence of how Ultraframe goes the extra mile you can specify structural firrings at 2.5° and 5° in either 3m or 4m lengths.
The system is accredited by the BBA down to 2.5° and of course features integrated wall plate ventilation as standard, something no one else does – additional ventilation can be specified by the selection of Eavesflow units under each glazing panel at the eaves beam.
As with all Ultraframe products, the new Classic Low Pitch Lean-to is fully supported with its own system guide to aid specification and to give guidance and understanding of the heights of the wall plate at various pitches. In addition, the product comes with a full pictorial installation guide.
For more information on the Ultraframe Classic Low Pitch Lean-to, visit the website at
http://trade.ultraframe.co.uk
-End-