You can buy a conservatory from Ultraframe, simply, and because most domestic conservatories are exempt from mainstream Building Regulations and Planning permissions - they can be installed with the minimum of fuss.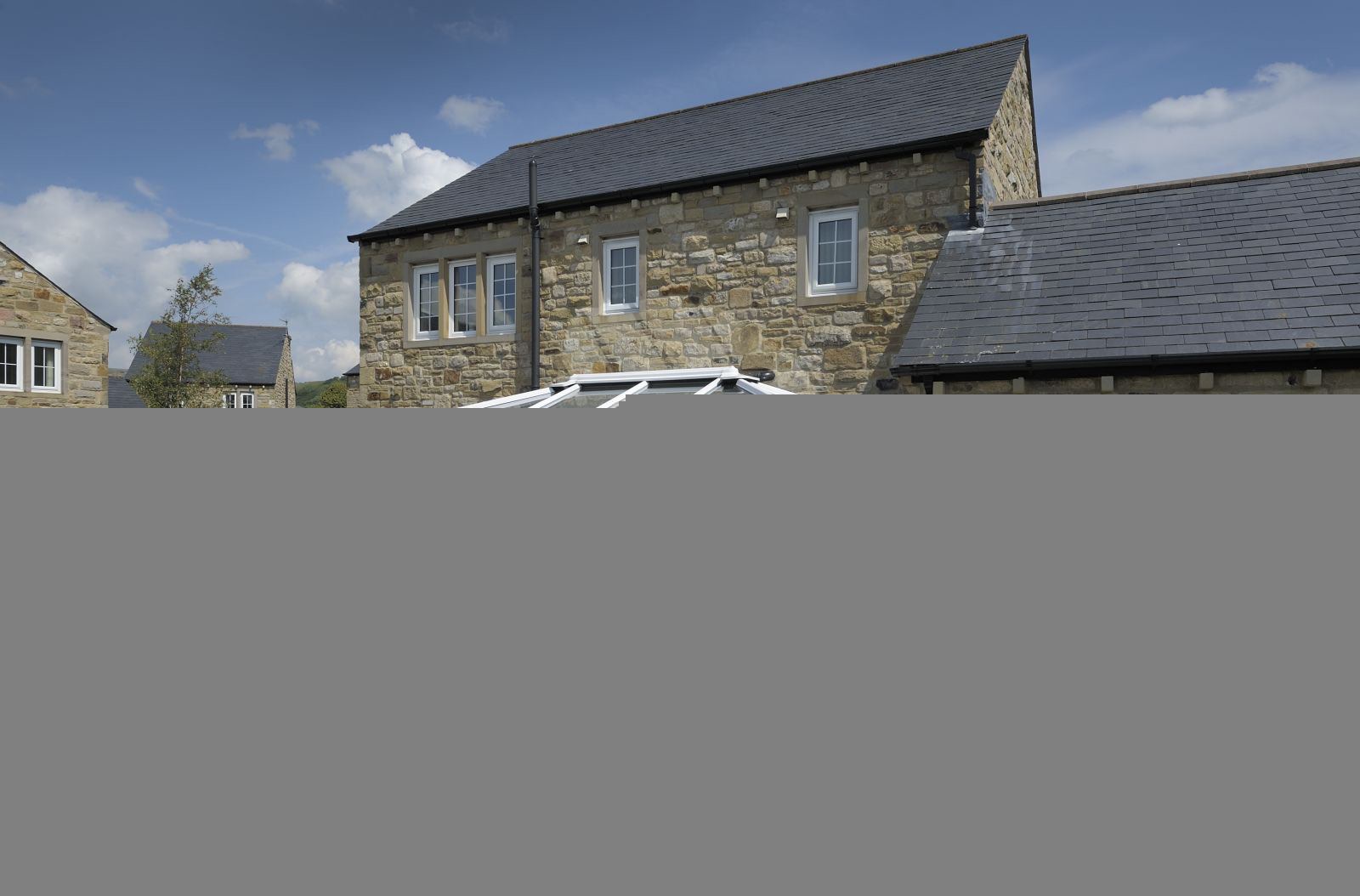 A conservatory or orangery will provide a versatile space that can be used in so many ways. A conservatory can be anything you want it to be - create a relaxing living area where you can shut off from the hustle and bustle of family life; a dining room to entertain friends and family; a play area for the children; a private home office or even a luxury kitchen.
There are a number of different styles, shapes, colours and materials that conservatories come in, visit our style guide and product selectors to find out which one would suit you and your home best. Please explore our conservatory pages to find out more of how we could help you. If you require more assistance please do not hesitate to contact one of our approved installers.