A conservatory is a cost effective and enjoyable way to add light and space to your home. And - because most domestic conservatories are exempt from mainstream Building Regulations and Planning permissions - they can be bought and installed with the minimum of fuss.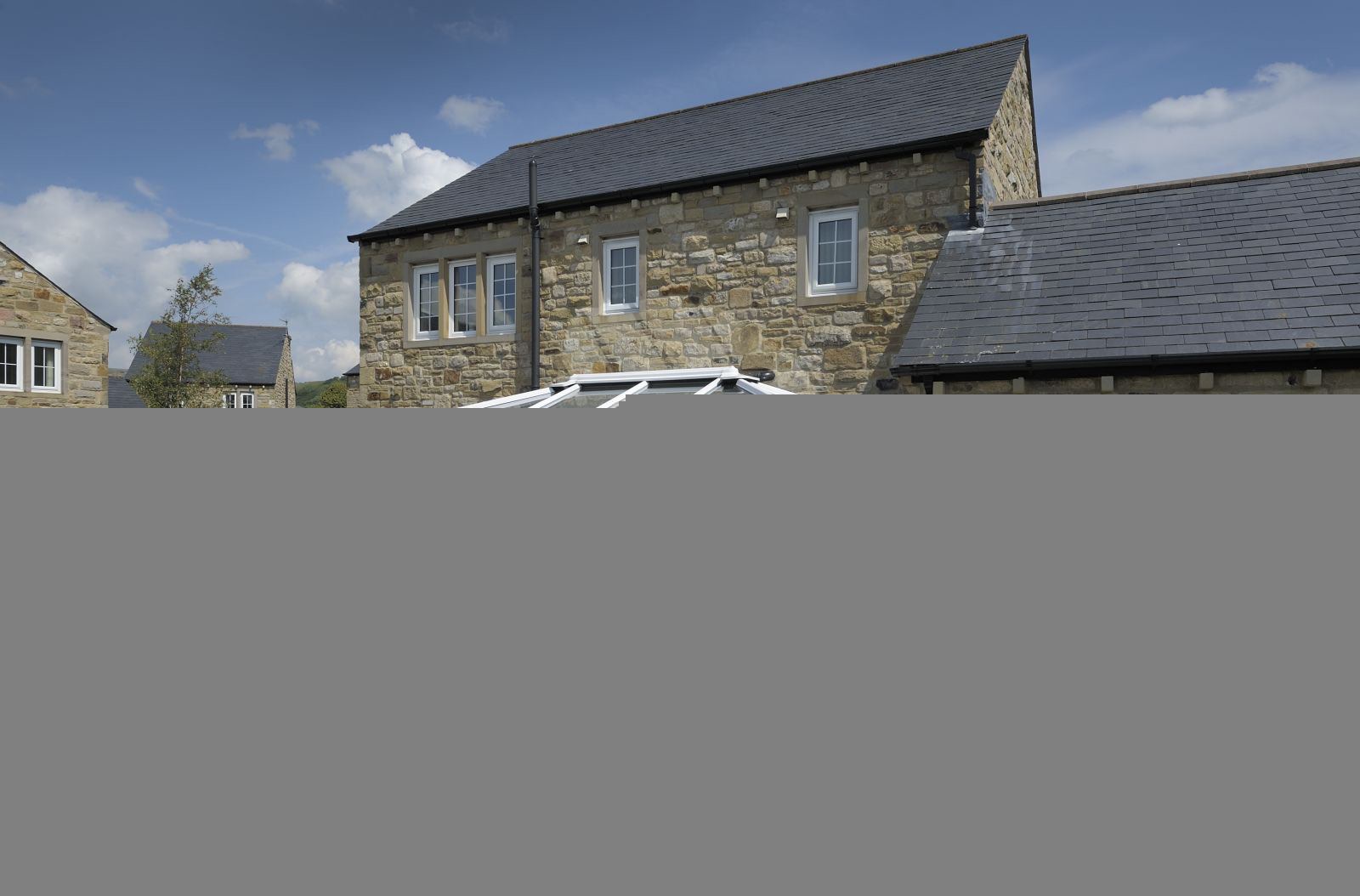 Ultraframe is the leading conservatory roof brand, and supplies its products only to the trade. But the company does recognise that it needs to help homeowners plot their way through the buying process - hence this on-line guide to buying a conservatory.

As part of our desire to help consumers, we set up the Ultra Installer Scheme, where vetted retailers from all over the country can be found. Spend some time looking over the web site - it will help you make the right decisions.

More information about the benefits of Ultraframe Conservatories

We supply a wide range of conservatory roof products - in fact, there are well over 1,000,000 Ultraframe conservatory roofs performing day in day out across the UK!
Established over 30 years ago, we keep our systems at the cutting edge of conservatory technology through constant evolutionary development. We not only test in our own laboratory and test facilities, but we also use independent third party accreditation and testing agencies such as Wintech and the British Board of Agrément to add further credibility to our own data. In fact, every Ultraframe conservatory roofing system has been assessed by the BBA (British Board of Agrement) , who stated that " they have a life expectancy of at least 25 years " and was the first in the industry to hold this accreditation.
Take a look through this section to learn the history and also the latest news about Ultraframe, the market leading designer and manufacturer of conservatory roofing systems since 1983.

We had a new conservatory built to give us more room and the company that built it recommended we have an Ultraframe roof with self cleaning blue glass fitted and I must say it is really first class. It does what it says it will do, reflects the sun and still gets very warm but considering the weather we have had, it is very good. A very satisfied customer!

Mr and Mrs Addison