Choosing the right conservatory
Adding a conservatory or glazed extension to your home can be one of the best ways of adding value to your property, not just in terms of monetary value – as welcome as that is – but also in terms of how much it enhances your home. A well built and comfortably furnished conservatory provides a wonderful living space, which you'll want to spend a lot of time enjoying, but what's the best type of conservatory for you?

Traditional or modern?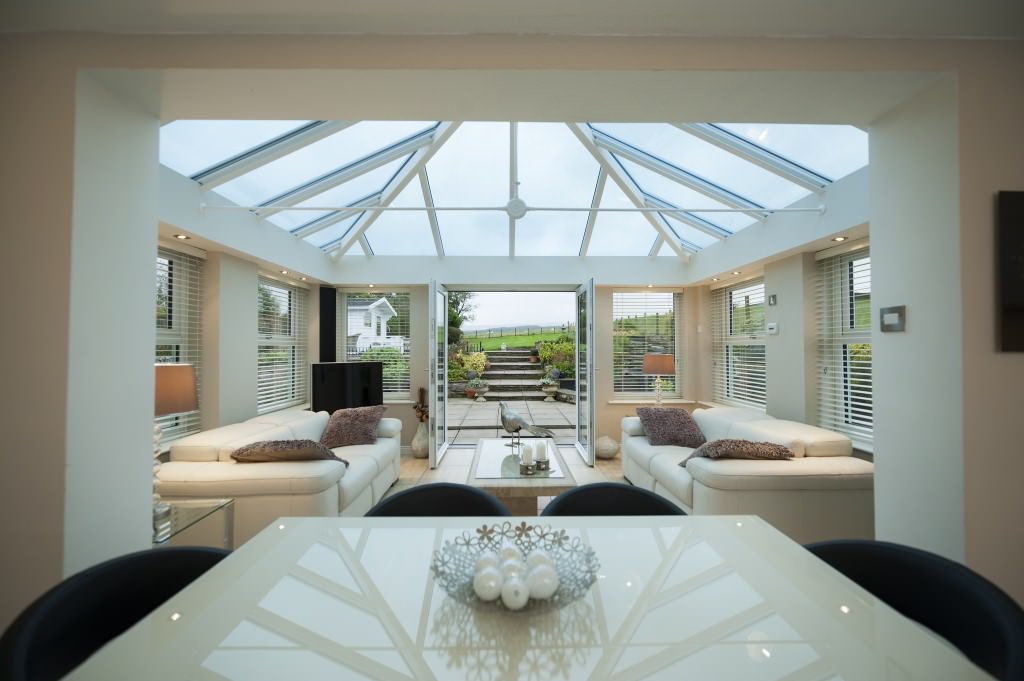 In many ways, the style of your home can determine the type of conservatory, orangery or glazed extension you should go for. If your home is Victorian, Georgian, or Edwardian for instance, a more traditional style conservatory will look better. In fact, a bespoke conservatory designed to match the existing property should look as if it's always been there! Conservatories come with full glass walls, or a combination of a dwarf wall and glass. Orangeries, by comparison, tend to have solid walls with glass panels, and a glazed roof with internal plaster ceiling. Typically smaller than the more spacious conservatories, modern orangeries are fairly spacious, nevertheless.

Modern conservatories can be designed to match modern homes, and are made from a wide range of materials. At Ultra Frame, we aim to make our builds as sympathetic to the existing property as possible, and use the latest, most energy efficient materials. Conservatories today are more likely to be used for extended living than occasional use, and the light and airy interior can serve a range of purposes: living space, dining area, playroom, studio – the list goes on.

Practical decisions


One of the easiest ways to heat a conservatory is by simply extending your existing central heating and fitting radiators to low walls, or by ducting in heat through grilles along the walls at foot height. Under floor heating – water or electrical – is another option, and can be easily installed at the same time as the conservatory. When it comes to floors, natural stone or ceramic tiles are hard to beat for durability; they look terrific in natural light, as well as under overhead spotlights.

Finally, always go for double glazing, as well as glass with low-emissivity. These offer the right balance between letting sunlight in during the day, and reflecting radiator heat back into the room when it gets cooler outside.