Giles Willson is Deputy Chief Executive and Technical Director of the Glass and Glazing Federation (GGF) – here he acknowledges Ultraframe's efforts to give the consumer what they want. Conservatories generally have been exempt from the general Building Regulations provided the construction meets a number of specific criteria/definitions.
But, what if the consumer doesn't want to have a typical conservatory with all of the 'restrictions'? An example of this would be if they want to have a 'knock though' to the adjacent room.
In these cases the conservatory will required to meet Building Regulations as if it were a traditional extension but without any limits on the % of glass to the wall area. This consumer need historically has presented the retailer with a real challenge of how to meet thermal performance requirements.
The GGF are pleased to see that Ultraframe have been developing products which will enable consumers to have a 'conservatory' which they want and importantly meets the Building Regulations. This has been achieved with Loggia which gives an orangery/real room feel utilising super insulated columns with a U value of 0.15 (rather than a traditional brick pier) and then combined with triple glazed units with warm edge spacer bars in the side frames as well as the LivinRoom insulated perimeter ceiling ( other measures like insulated slab are required too).
Commented Giles, "The use of these technologies means that a highly glazed structure can be both energy efficient as well as meeting the design and lifestyle requirements of the consumer – Ultraframe have attempted to 'square the circle' and succeeded".
For a fuller description on the official definition of a conservatory, download the LABC publication below: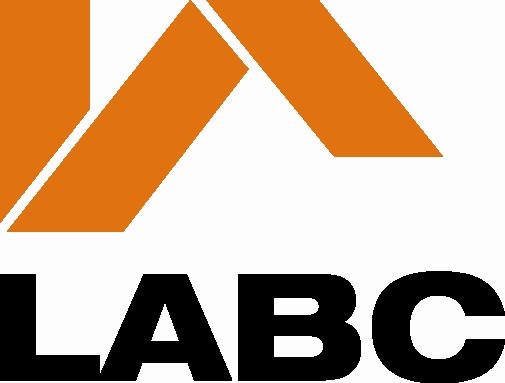 Download 'Application of Part L to Conservatories attached to existing dwellings'