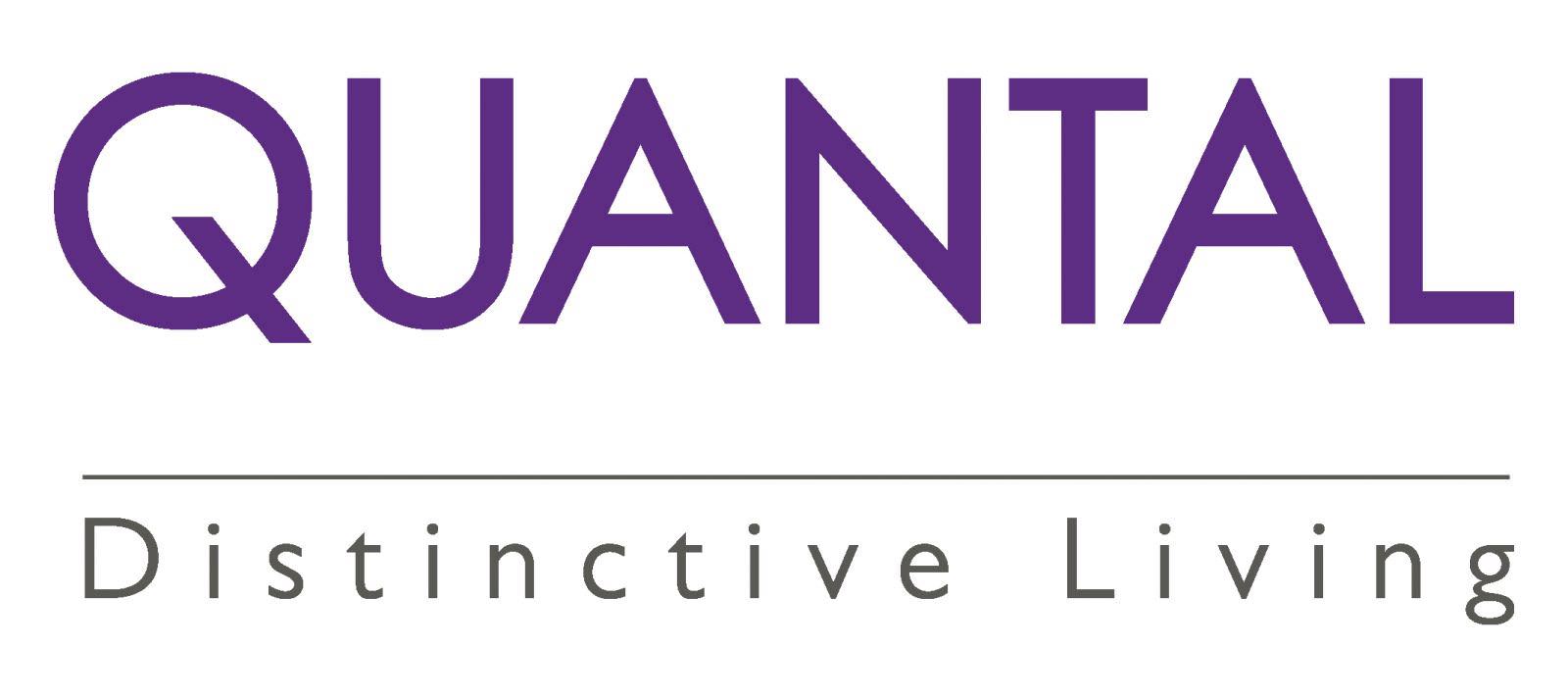 The Quantal aluminium conservatory roof system offers an engineered solution providing bespoke roofs for high-value Orangeries, internal pelmet, Atriums, Conservatories and Home Extensions.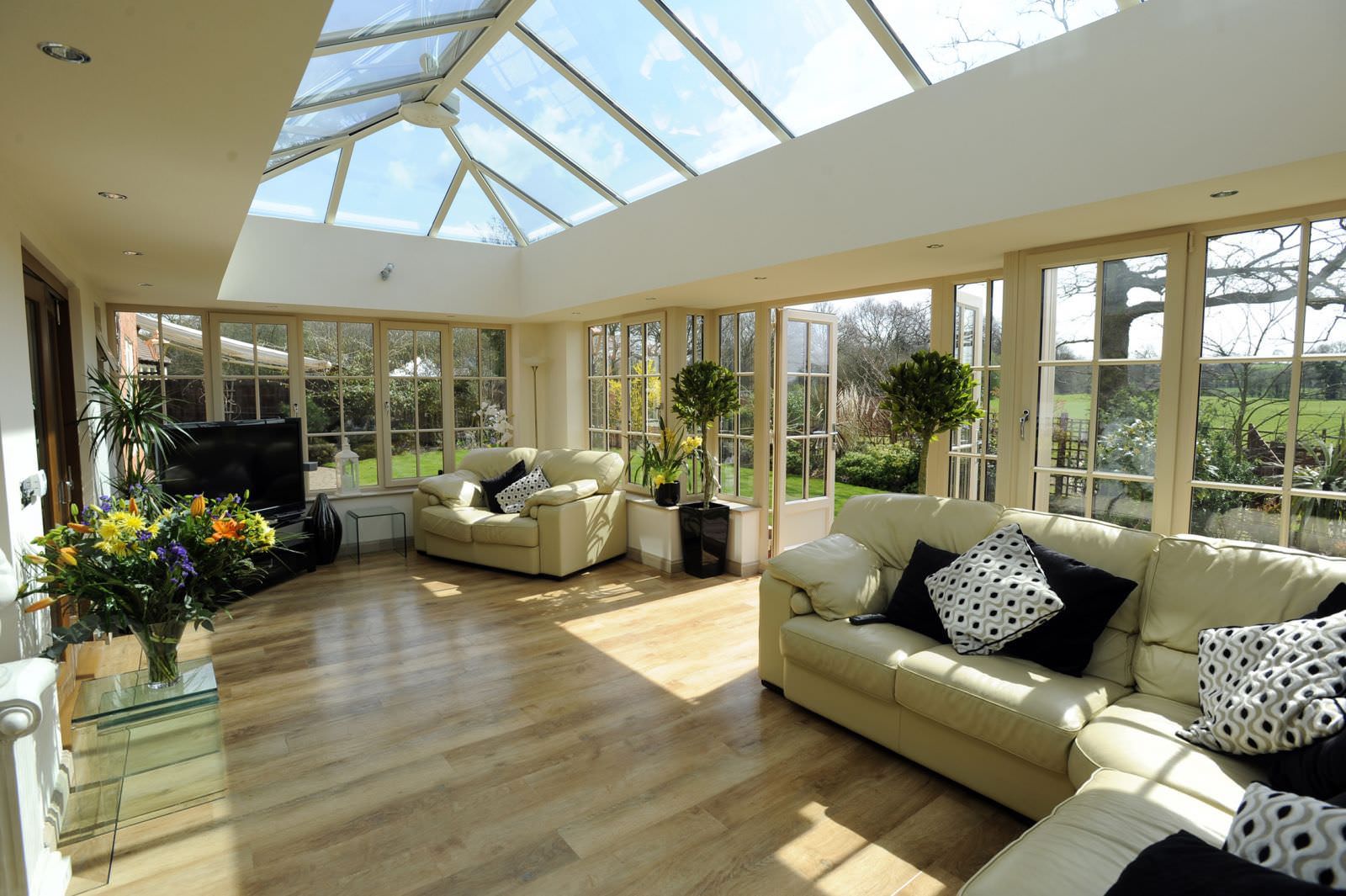 Quantal roofs are uniquely versatile and adaptable, making them perfect for both the domestic and commercial markets. A Quantal roof really is a prestigious addition to a living or working space, and due to its advanced engineering and thermal performance a Quantal aluminium conservatory can be put into use all year round.
We have extensive experience of working with installers, fabricators, architects and designers across the UK; so whatever your enquiry we will have a solution.
We understand that your tastes and requirements can vary enormously. That's why we have adapted and expanded our product range to offer a wide choice of sophisticated features – our patented system can incorporate all the detailing and design required.
Not only are our conservatory and orangery roof kits highly versatile and resilient enough to last for decades; they are incredibly simple to install. Thanks to our patented system, with fittings developed by our own team of designers, installation is a totally straightforward task.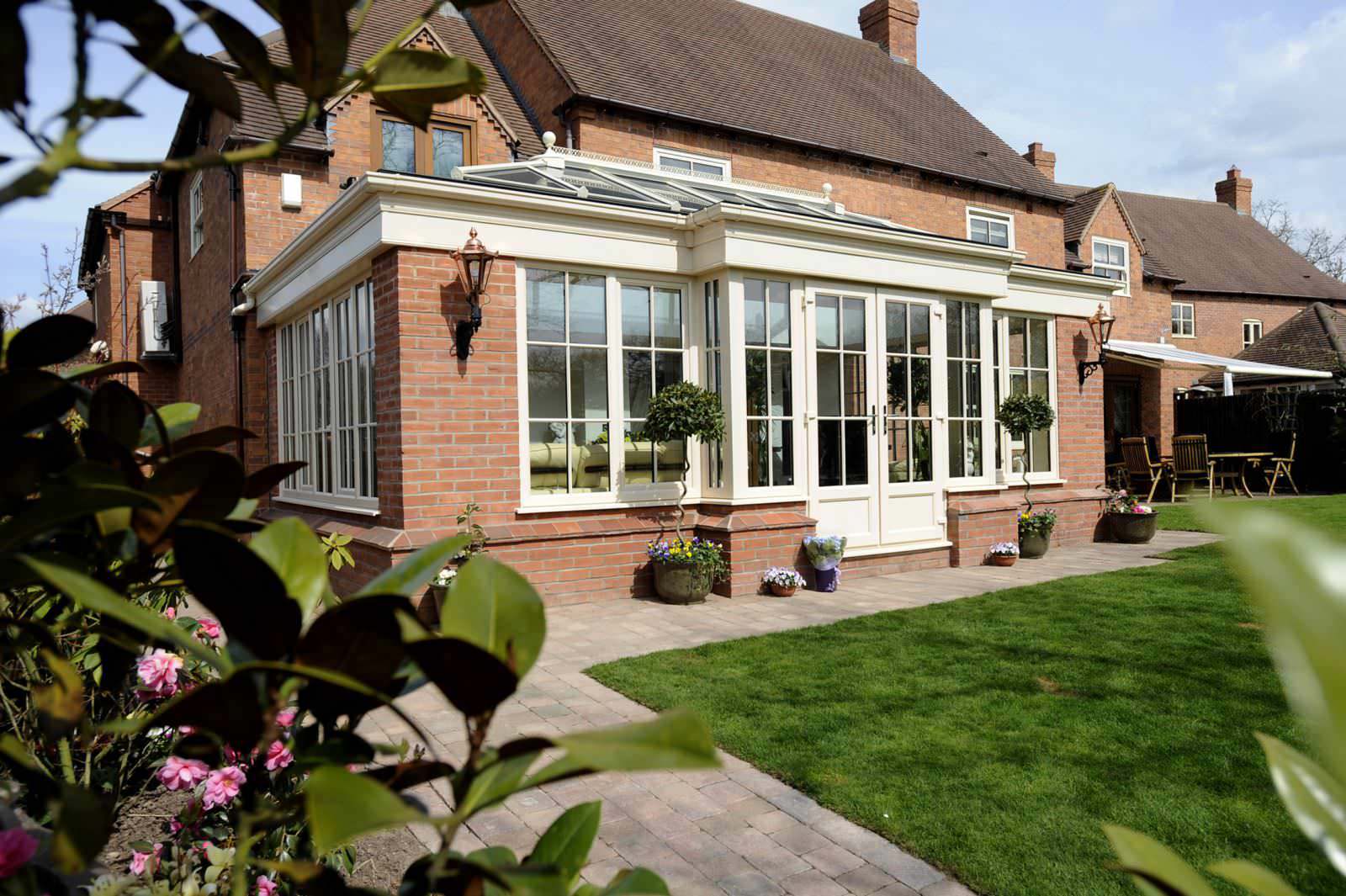 This is the result of more than 20 years of development, so everything we do has been thoroughly tried and tested. Not only this, but our system is unmatched in terms of structural versatility and longevity, offering technical advances that reach far beyond the scope of our competitors and making us market-leading specialist.
Quantal aluminium conservatory and orangery cassette roof systems combine high-end aesthetic appeal and ultimate durability. In other words, good looks that will last season after season, whatever the weather has in store.