Great conservatory design ideas
Selecting a design for your conservatory is one of the most exciting parts of building an extension on to your property. With various styles to choose from, you can let your imagination run wild and indulge your interior design passions to come up with a unique look for your new conservatory.

Traditional and modern styles can both look great in a conservatory, so think about the look you want to achieve before putting pen to paper. Here are some great conservatory design ideas to get you started.
---

Vintage country


One of the very best conservatory designs is a vintage country style, but it can be difficult to get just right. Vintage chairs can be teamed with almost anything, making this a style of conservatory where you can really use your own inspiration to achieve your desired theme.

The vintage country style of conservatory works best when the room is used for eating, so a dining table and chairs are a must.
---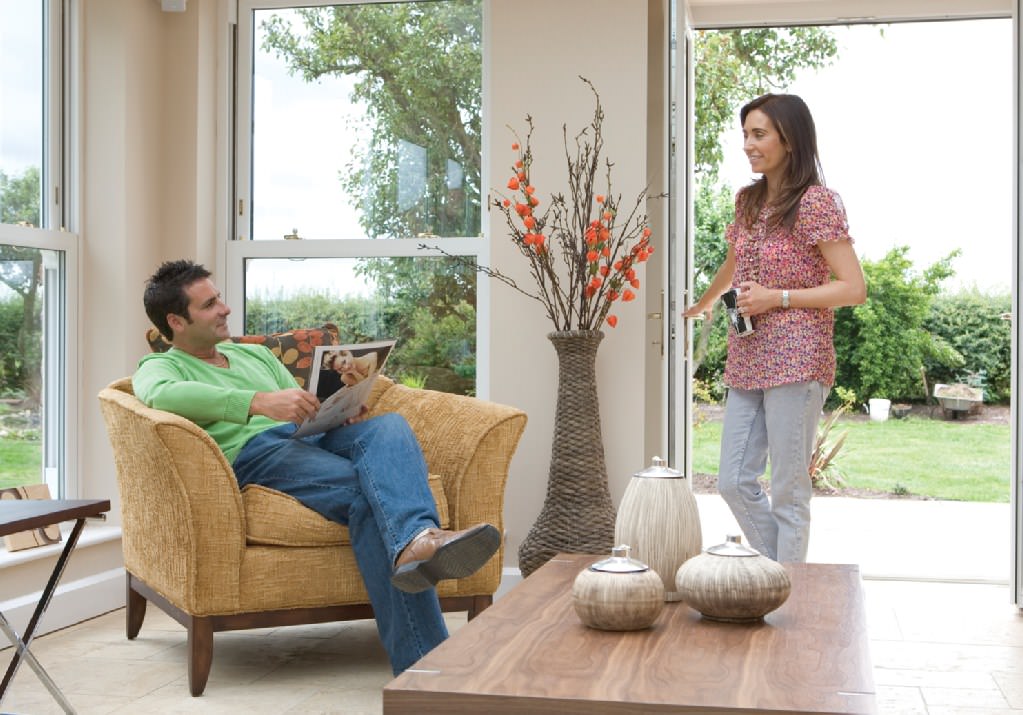 Floral

Floral designs look great all over the home but they are particularly suitable for the conservatory to provide a look that straddles indoors and outdoors. Artwork and soft furnishings can be utilised to achieve a floral theme, but you want to keep it subtle as it can be easy to go over the top with a style that is just too much to take in.
---

Spring


Spring is perhaps the ideal time of year to spend time in a conservatory, so it is no surprise that a spring theme is so popular. Plenty of plants should be spaced around the conservatory to achieve that springtime feel, while green is the colour you need to be thinking about, without going too far. Lots of rustic woods can also be used to bring spring into your conservatory.
---

Romantic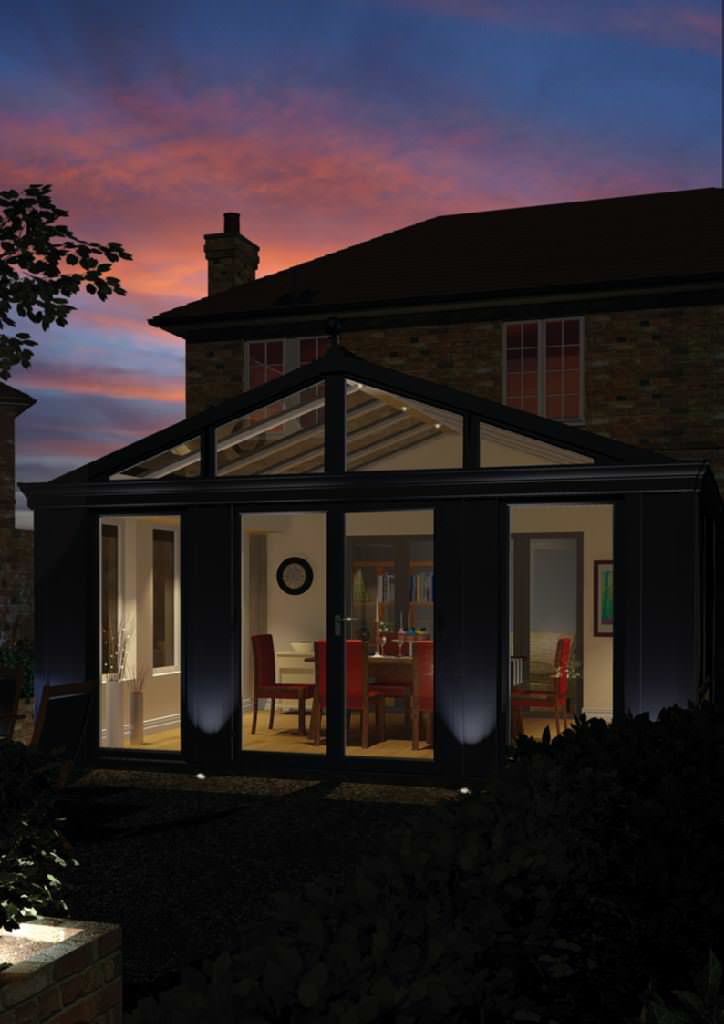 If you want your conservatory to feel like a love room, the romantic style is the one to go for. Soft fabrics and comfy seating are a must here, with passionate reds the right sort of colours to be looking at to achieve this style. The romantic look is a tricky one to pull off, but getting it right means you have the perfect love den to cuddle up in with your partner.