Ten uses for a loggia
Friday 12th September, 2014
If you're considering having a loggia, you'll love having the extra space without having to build a full extension. What's more, you'll stay warm in winter and cool in summer. In fact, the only problem could be deciding what to do with the extra room!
Here are some ideas:
Breakfast room
Especially if it is joined to your kitchen, your loggia can create wonderful additional dining space for informal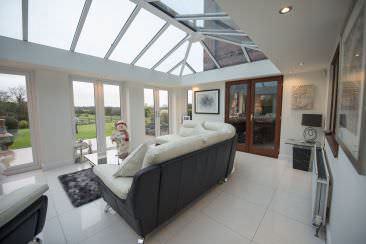 meals. Your kitchen will also be filled with more light. What better place to enjoy a leisurely weekend breakfast in the summer?
Dining room
Create a light, informal space where you can retreat from the garden if it rains during a barbecue. You'll also have a great spot for dinner parties all year round.
Sleeping space
You may not have thought of your loggia as an obvious place for a bedroom, but with the right blinds or curtains and heating, it could be an ideal spot, especially if you are putting up people temporarily.
Exercise room
Public gyms don't always appeal, and you may not even have one near you. So use your loggia instead,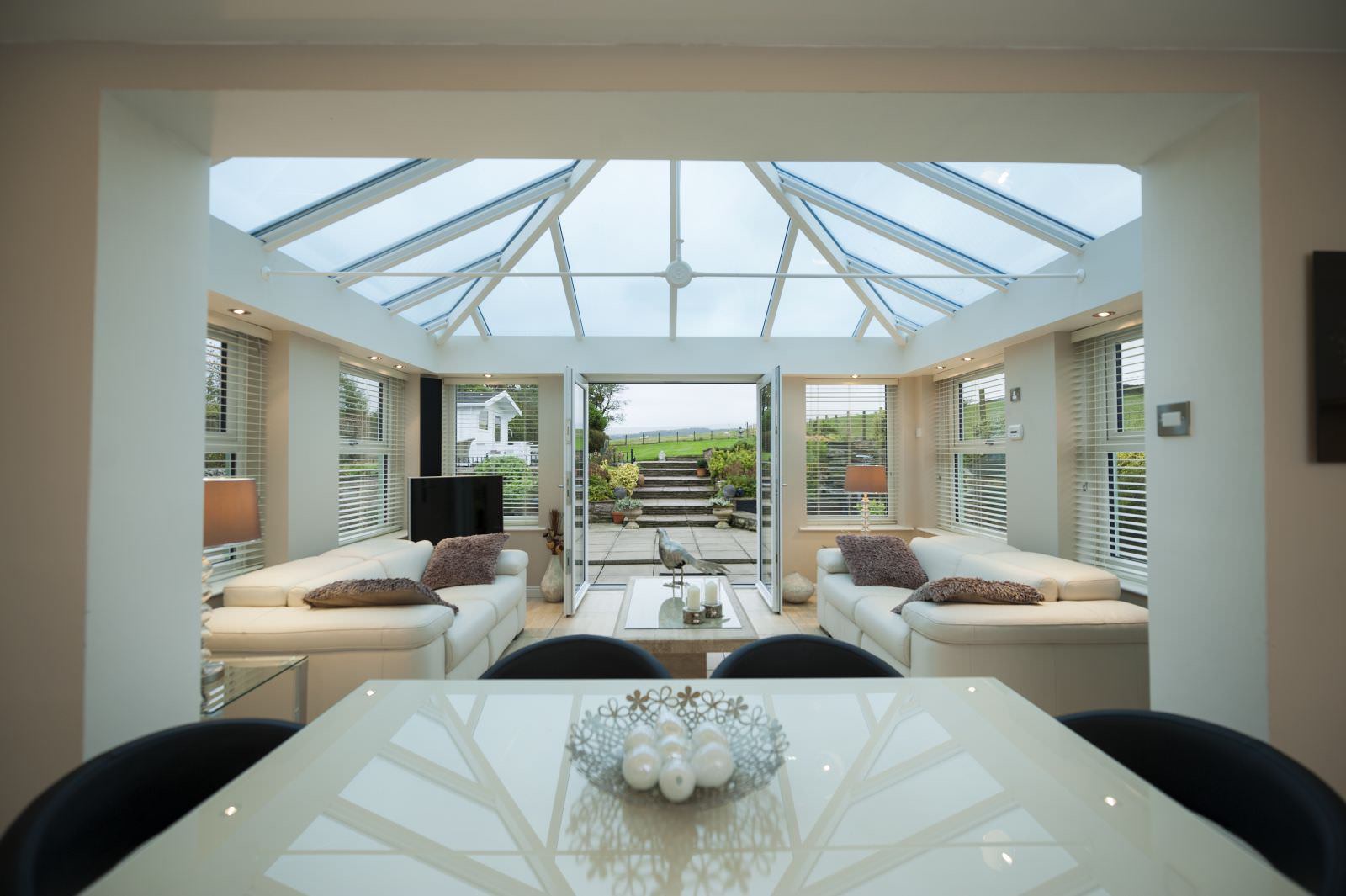 and save on travel and membership fees. You'll find the light, airy space perfect for your daily workout.
Kids' playroom
Children seem to have more toys than ever these days. A loggia gives you somewhere to store them tidily, as well as a safe, comfortable place for the kids to play – it's on the ground floor after all. As your youngsters grow into teenagers, your loggia can become a great games room.
Sitting room
You'll love the extra seating space a loggia affords, especially if you have lots of visitors or a large family.
Sun room
This is one of the most popular reasons of all! A loggia is an ideal halfway house between being indoors and out, and means you can enjoy the sun's rays even if it's not that warm outside.
Don't forget it's also a great place to grow plants, especially if you don't have a greenhouse.
Home office/study
Whether you run a small business from home or just want somewhere for the children to do their homework in peace, your loggia could provide an excellent, separate work space that encourages productivity. You won't have to clear the dining table when it's time for dinner!
With all these ideas for using your loggia all year round, there's no reason why yours should be under-used.